We offer of different levels of creations are perfect for any age categories and skills level.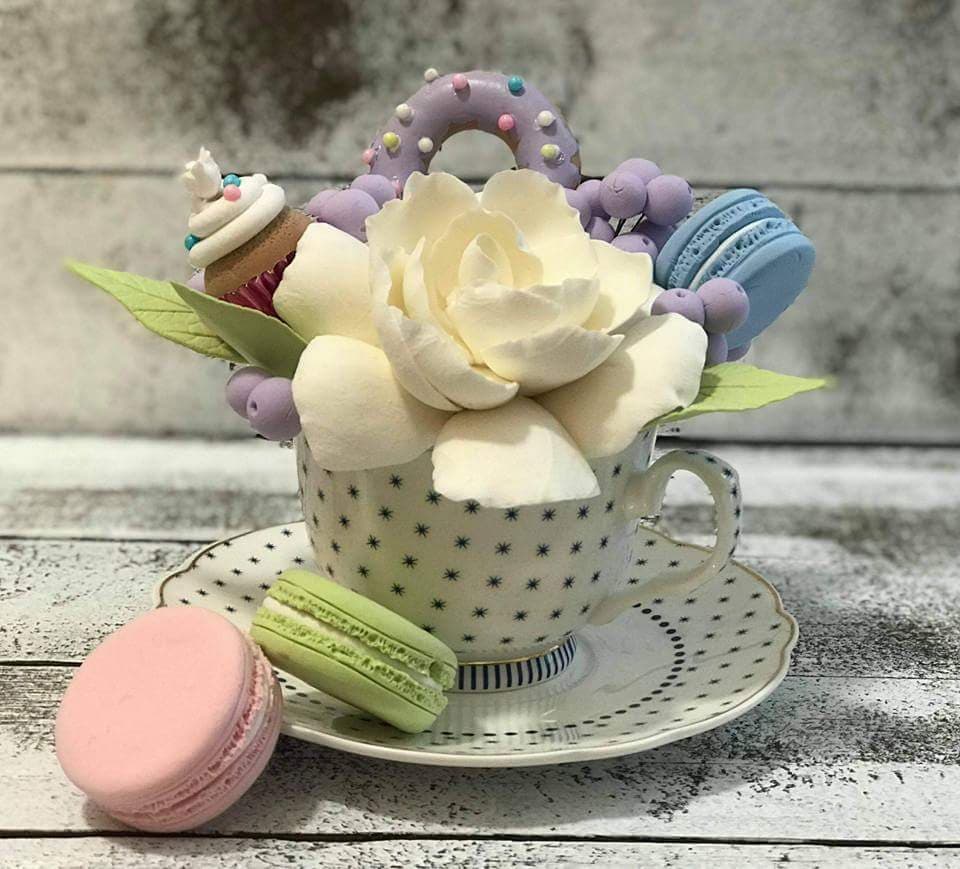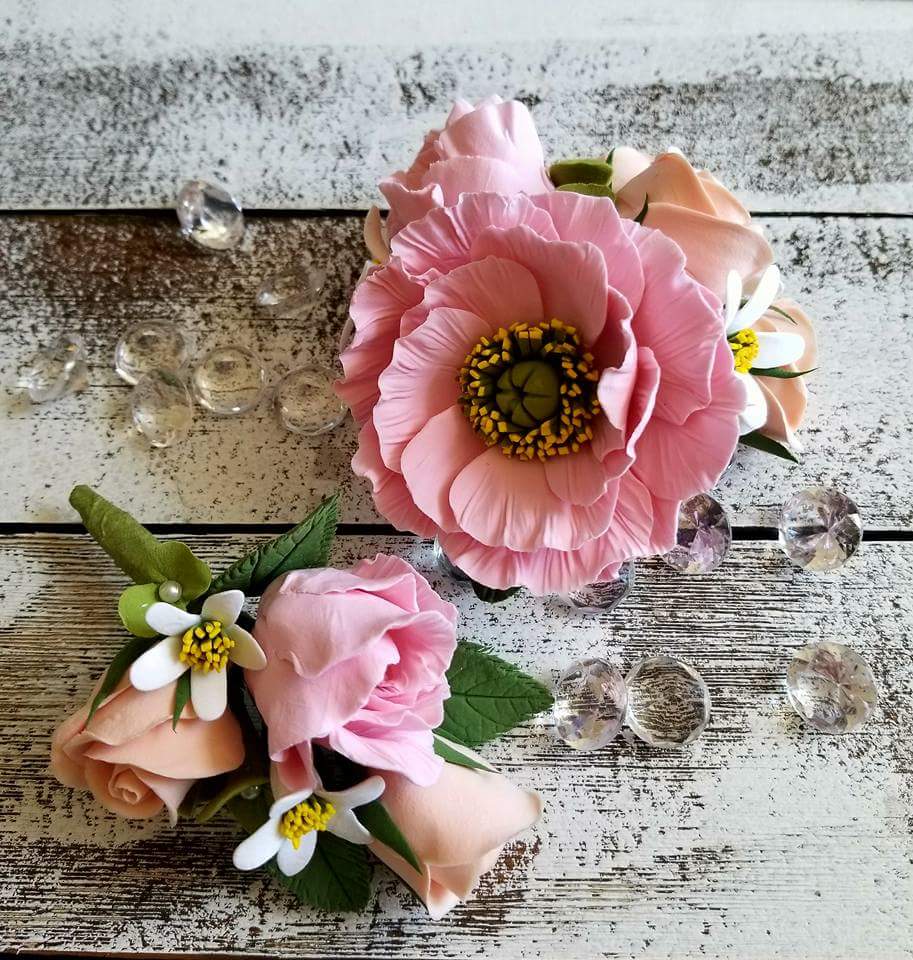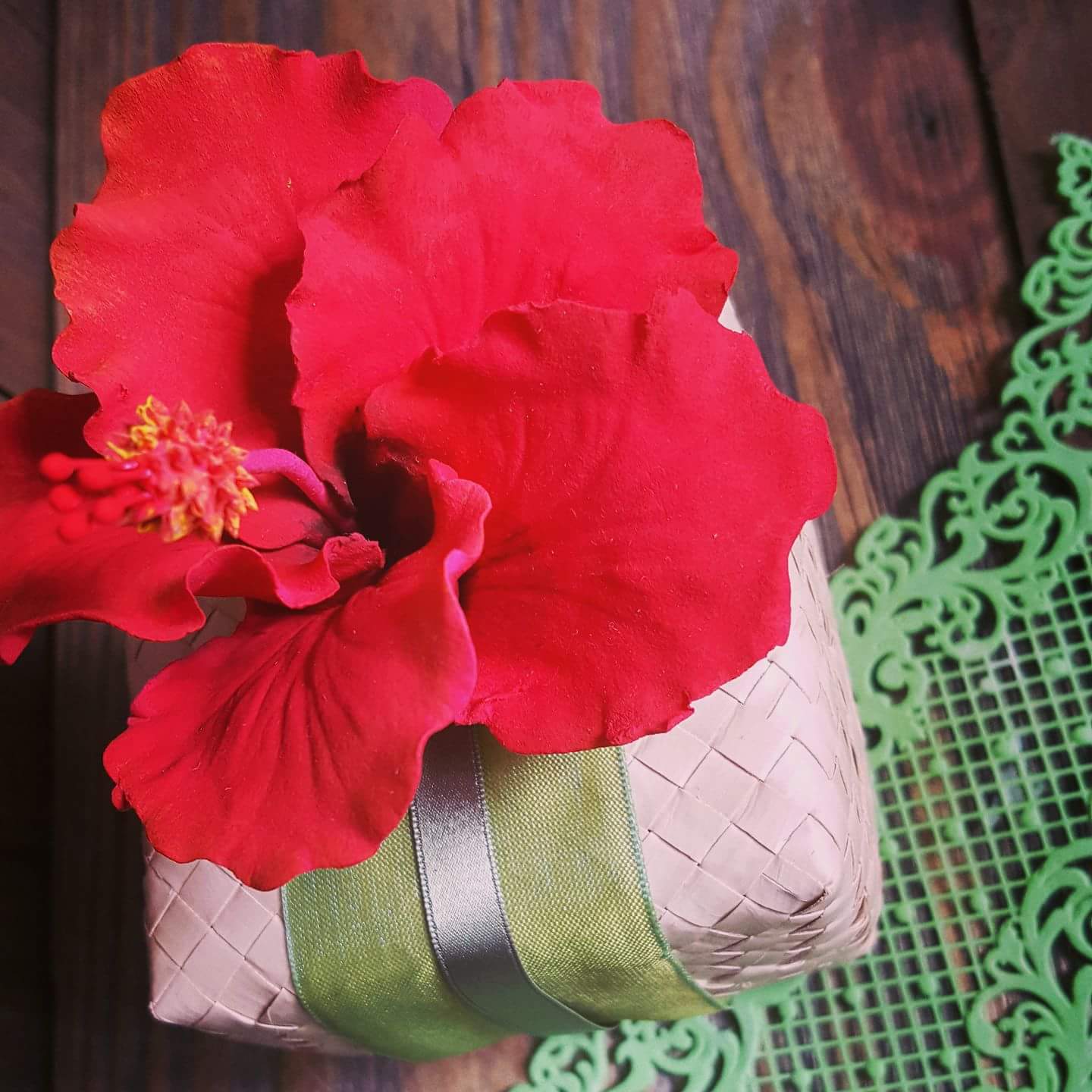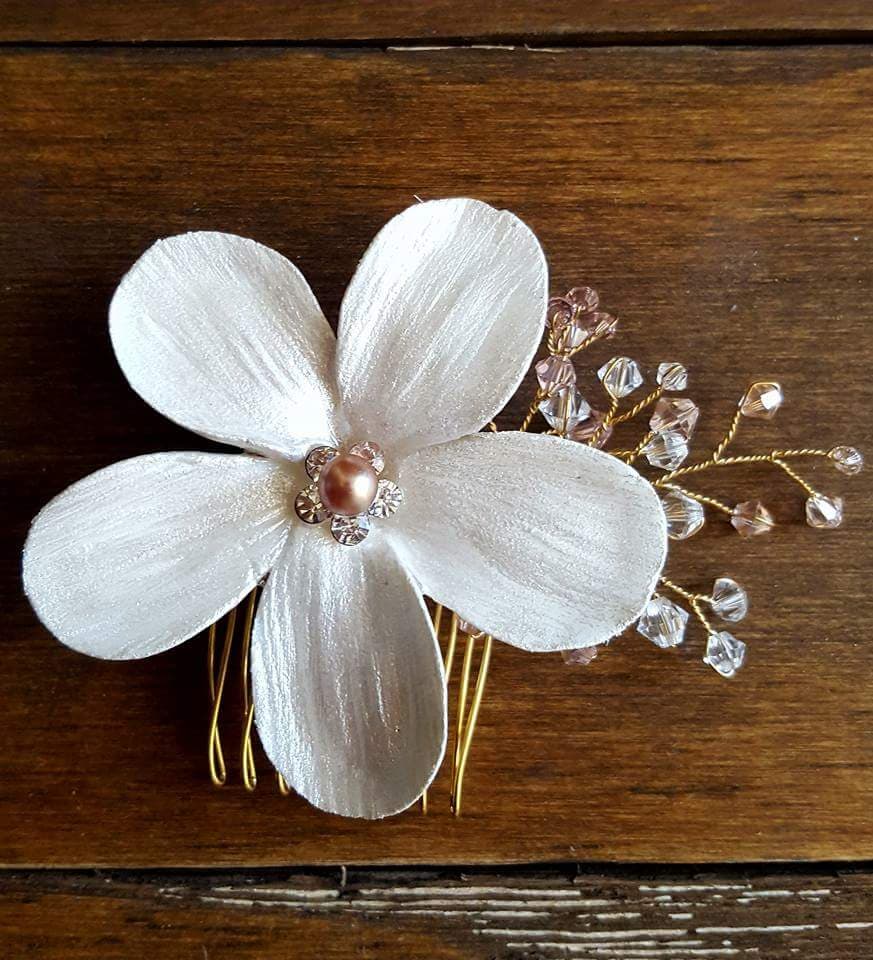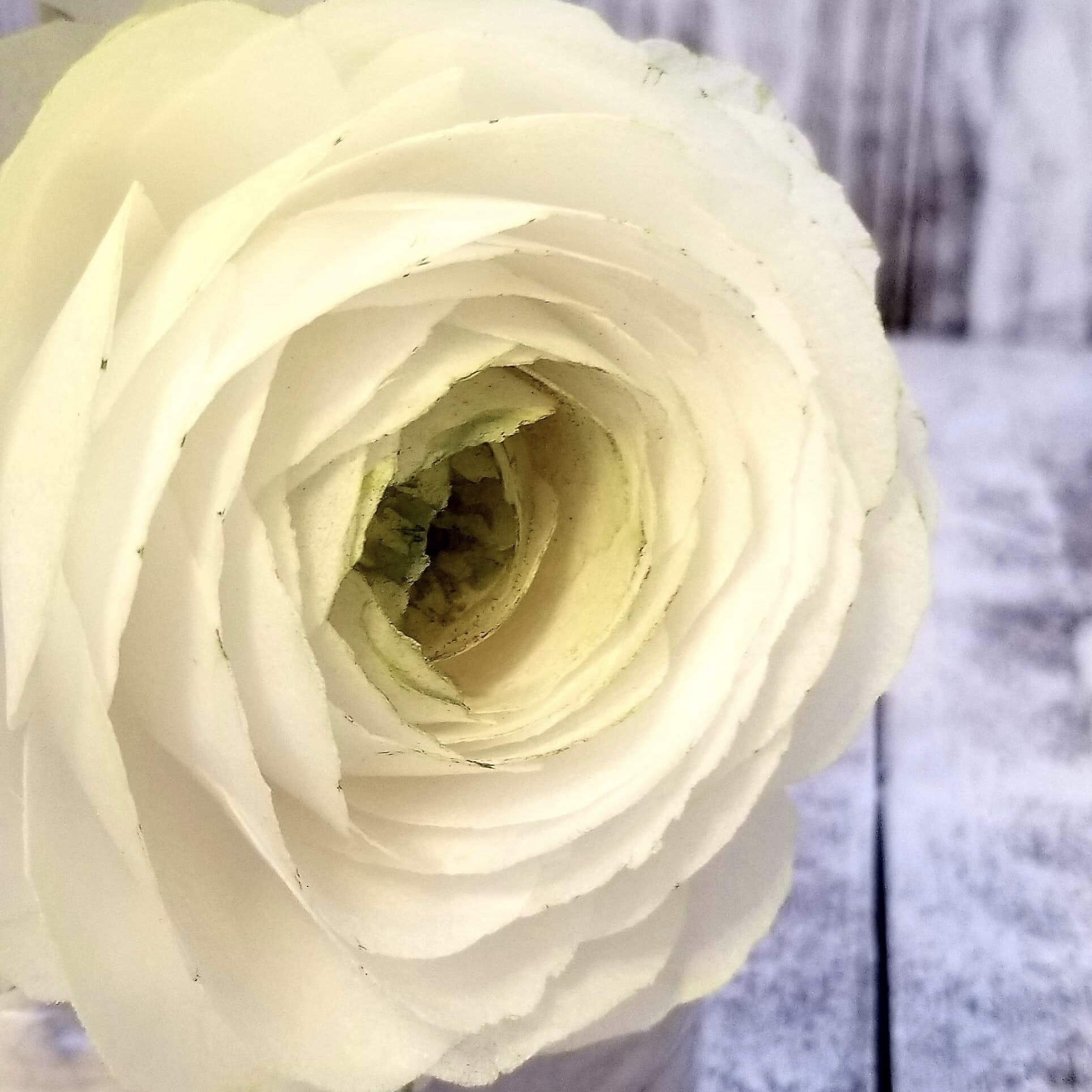 Facts and Questions about Classes
How long are classes? 
How much do classes cost? 
How do classes work in general?
Discovery Class:
Frame with flowers: $50/person. Students learn to make gardenias, leaves, berries, and roses. 
A box of flowers: $60/person. Students learn to make hibiscuses, plumerias, gardenias, buds, and leaves.
Teacup: $80/person. Students learn to make gardenias, gardenia buds, berries, and sweets.
Picture basket with flowers: $100/person. Students learn to make roses, gardenias, hydrangeas, leaves, and baskets. 
Class durations vary from two to four or more hours, depending on individual needs. 
The Deco Clay CraftAcademy offers a basic flower training program and other programs, such as Flower Course C1. To become a member, you must register at the academy, which requires a one-time $50 fee. As an instructor, I make $25 per hour of training.
What does this fee get you?
You became a full member of the academy! Congratulations! Also, you get a 10% discount on clay!