Practical, decorative, one-of-a-kind art pieces that can be easily made by anyone have been the main focus of our development.
Here you will find just about everything there is to know about Deco Clay crafting as well as a fully stocked retail store for all your project needs.
We specialize in creating custom, handcrafted clay floral designs and unique jewelry. Our creations are perfect for any age or occasion.
Clay Floral Designs
For brides who want a bouquet of flowers off-season, our bouquets are flawlessly made of polymer clay petals that can withstand the hottest summer or coldest winterdays.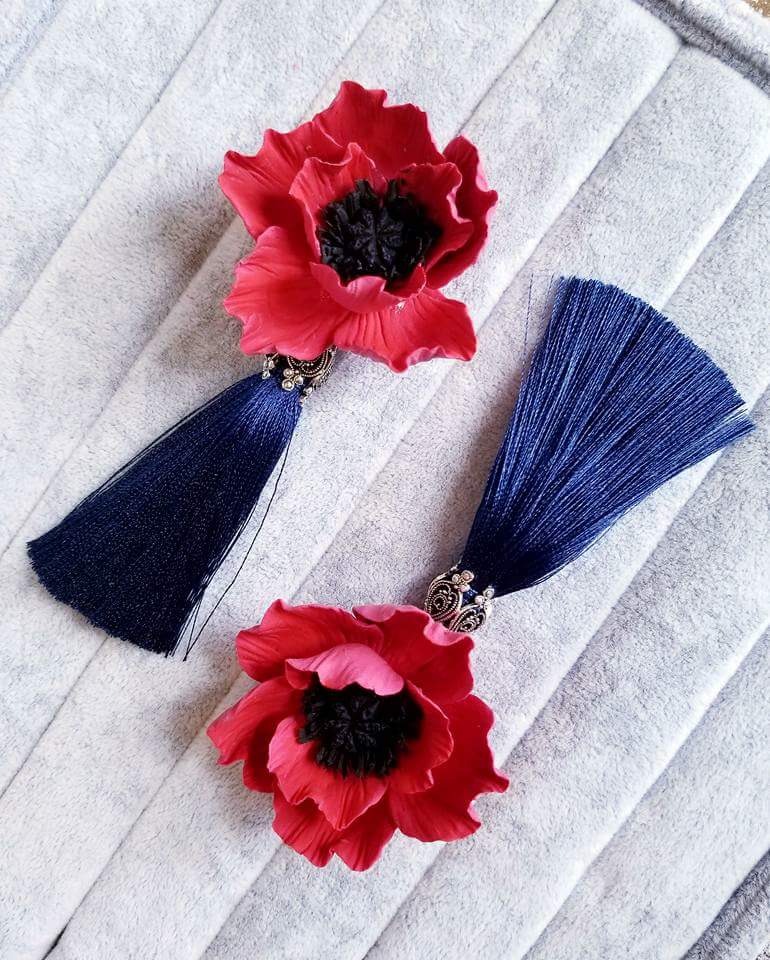 Handmade Jewelry
We create unique handmade jewelry using the finest materials and hand-picked gemstones. Shop our polymer clay selections today!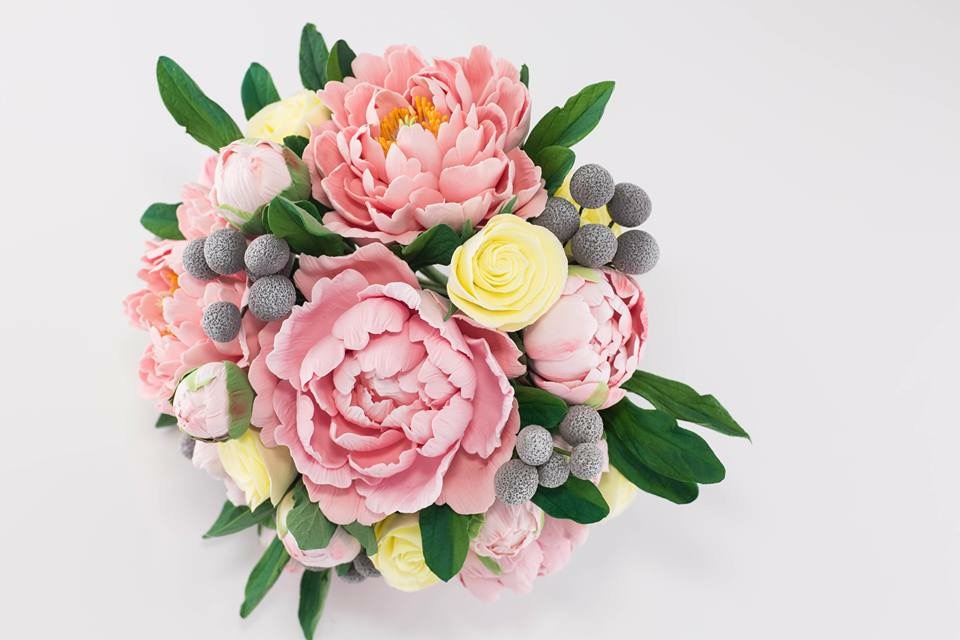 Art
Handcrafted by artists, polymer wall art and sculptures bring vivid beauty to your walls and rooms.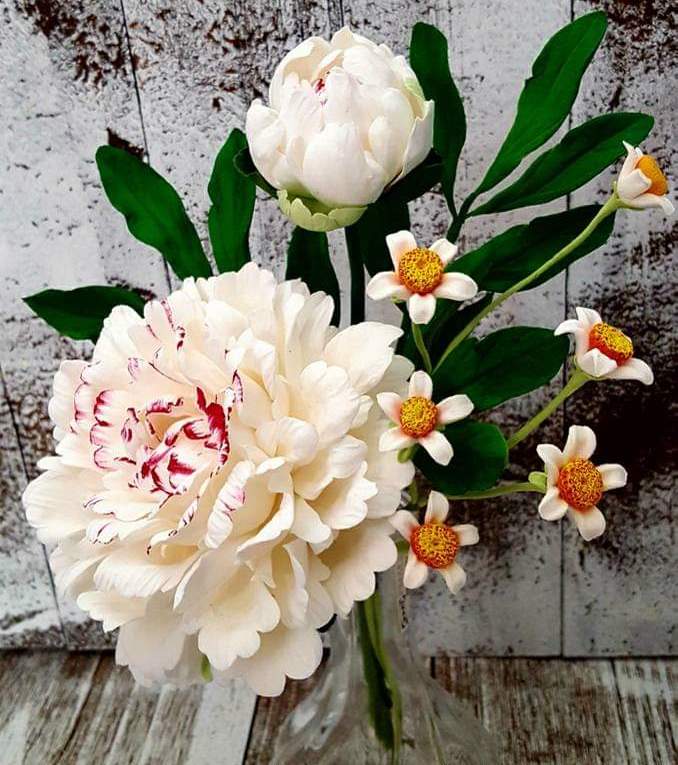 Deco Clay Classes
We offer a basic flower training class and other programs.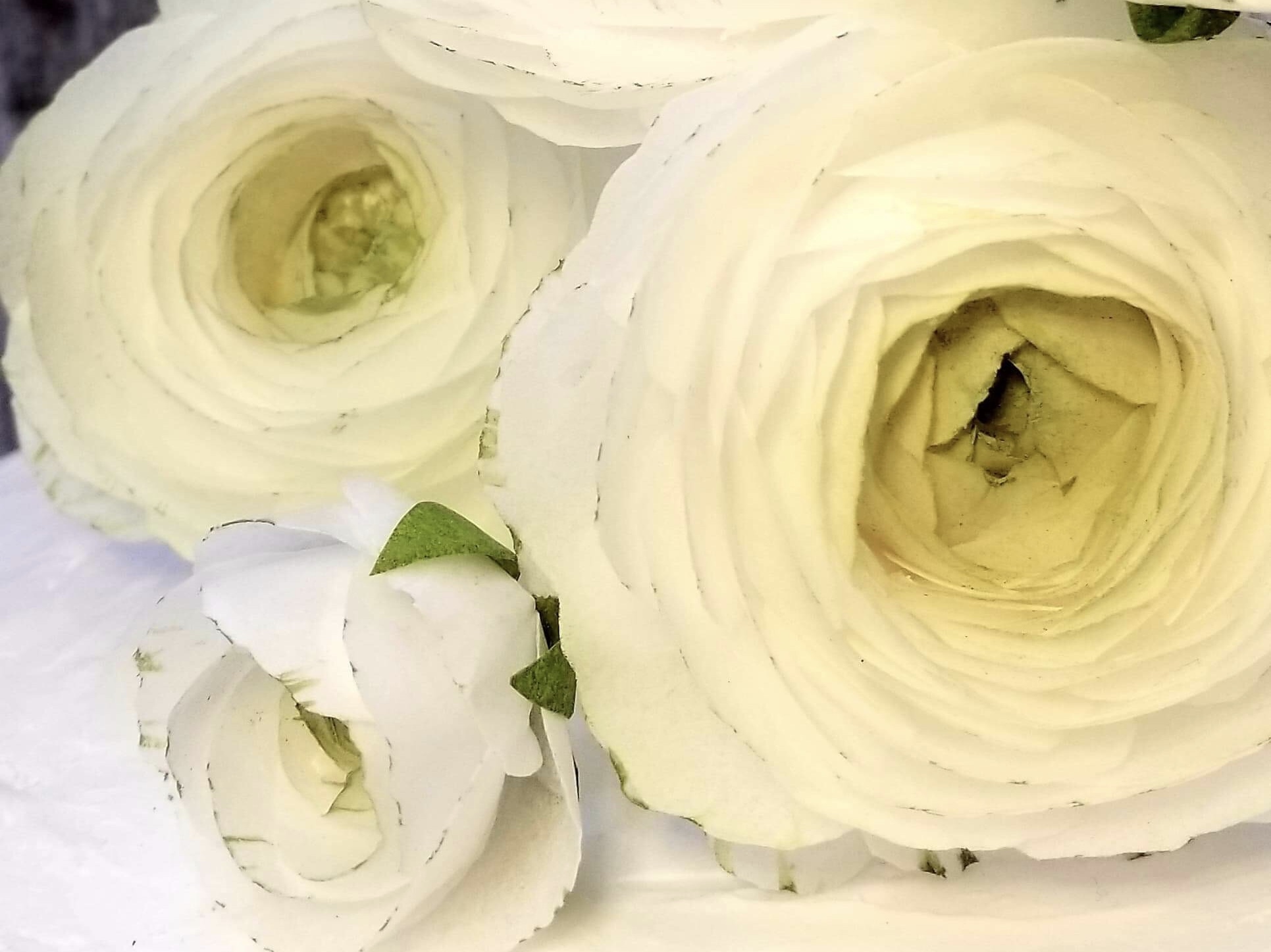 Wafer Flowers
Wafer flowers are beautiful, edible cake decorations crafted from fine wafer paper, which is made from starch, vegetable oils, and water. They have a neutral taste.
The earlier we receive orders, the better. Ideally, orders are placed one to six months in advance. A month before your delivery date, we will inform you when your order production will start, and we will notify you when the order is ready to ship.
"Every product I saw is like a real flower and fruit so of course couldn't resist but order few things to test out. As a photographer and moreover kids photographer I can't afford buying all the real decorations for my sets as they often get destroyed. Now with things I bought from Allure Clay Artistry I'm certain my money were well spent as they will last me much longer than one session. I like unique products, one of a kids that are mass produced and this group is a real find for me! highly recommend!!!"
Anna Photographia
"Excellent work. I am very happy with my purchase."
Betty Phillips