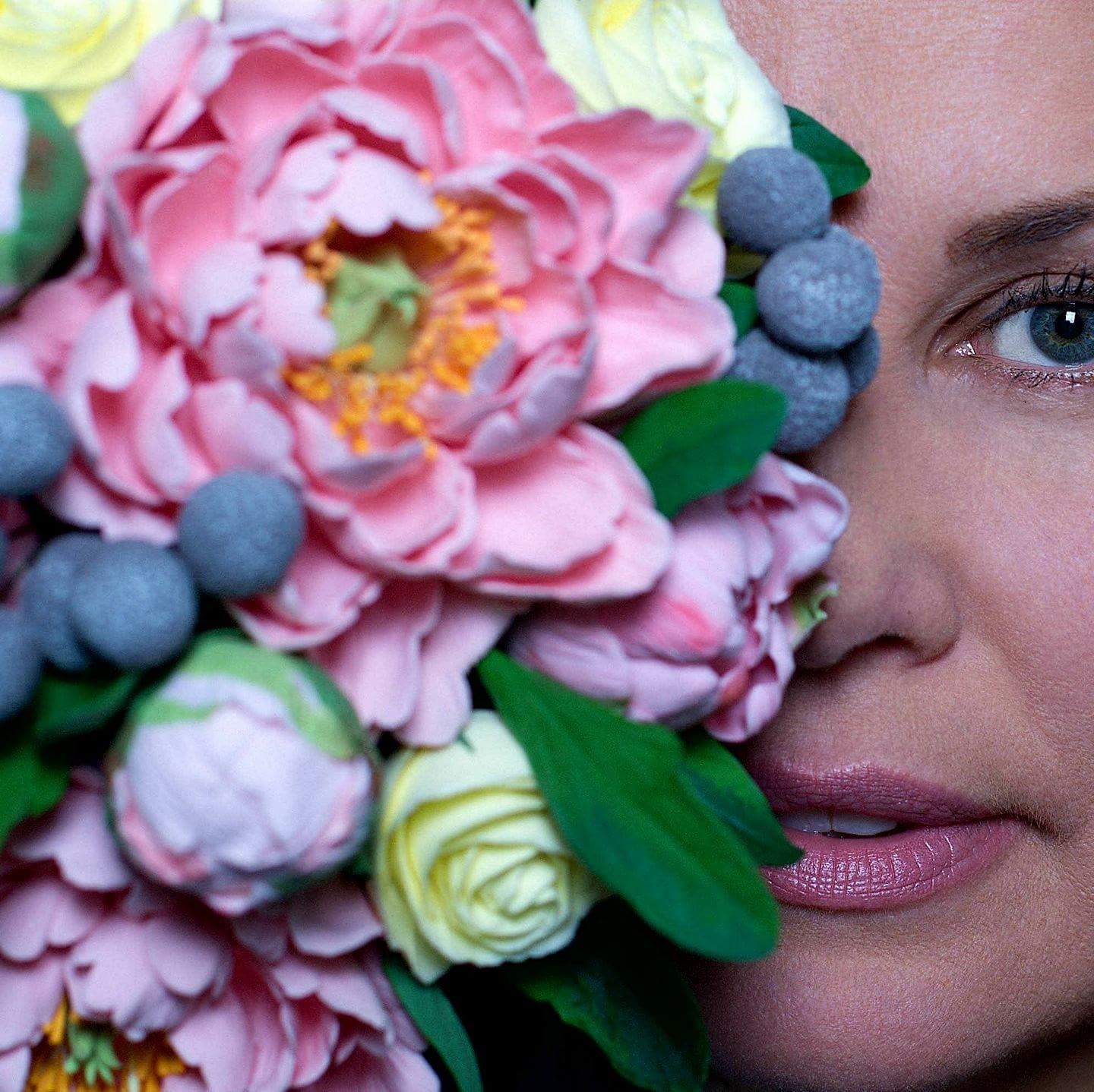 Hello! My name is Nelli Kirienko.
I'm an artist who likes to create stylish art and floral designs from polymer clay and wafer paper. For me, creativity is not only a work process but also a way of life. In 2016, I began taking lessons at the Deco Clay Craft Academy in Hawaii. When I became an instructor, I decided to teach this art in New York. You can check out my variety of classes.
I specialize in creating custom, handcrafted clay floral designs and unique jewelry. My creations are perfect for any age or occasion. For brides who want a bouquet of flowers off-season, my clay bouquets are flawlessly made of polymer clay petals that can withstand the hottest summer or coldest winter days. Because clay products are incredibly realistic and light, my clay flowers are ideal for bouquets, corsages, boutonnieres, hair ornaments, dummy cakes, wedding keepsakes, centerpieces, accessories, etc. With the clay I use, I can make any decoration for you or your house! I ship my products worldwide, and I take great care in packaging them, so they arrive in perfect condition. My past clients hail from Canada and all fifty of the United States.
Thank you for your interest in my products. I invite you to consider taking my Discovery Class.